CRAFTED WITH UTMOST PRECISION

Our Classic CaseAl embodies BandWerk's philosophy and commitment to excellent design and top-tier craftsmanship. A true eye-catcher and a dependable companion for the latest generation of iPhones.
Our iPhone case combines the durability of aluminum with the luxurious touch of waterproof premium leather from the renowned German tannery Heinen.
A symbiosis that merges elegance with function.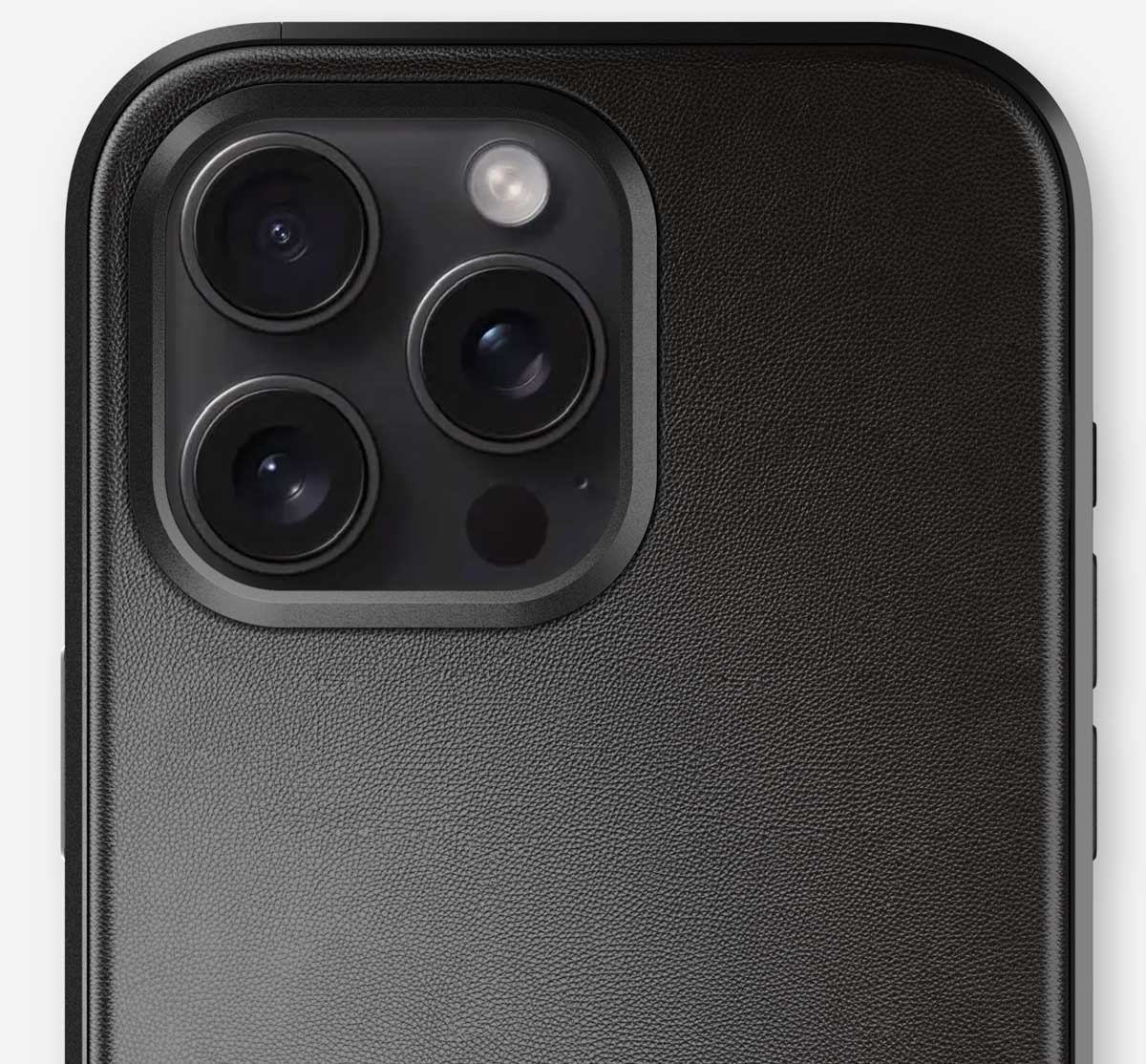 Perfection in every detail
Machined Aluminum Components
To offer a top-tier product experience, we rely on state-of-the-art machining technologies. Every aluminum component of our Classic CaseAl undergoes a highly precise manufacturing process, highlighting even the finest details.
With the intuitive self-assembly, the Classic CaseAl fits perfectly on your iPhone. Meticulous craftsmanship ensures everything seamlessly comes together, providing your device with the utmost protection.
MagSafe Compatibility
Our Classic CaseAl seamlessly integrates with the MagSafe ecosystem. All MagSafe accessories and charging gear can be used without any limitations.
Whether you want to charge your iPhone wirelessly or complement it with MagSafe accessories - with the Classic CaseAl, you're fully equipped and always flexible.