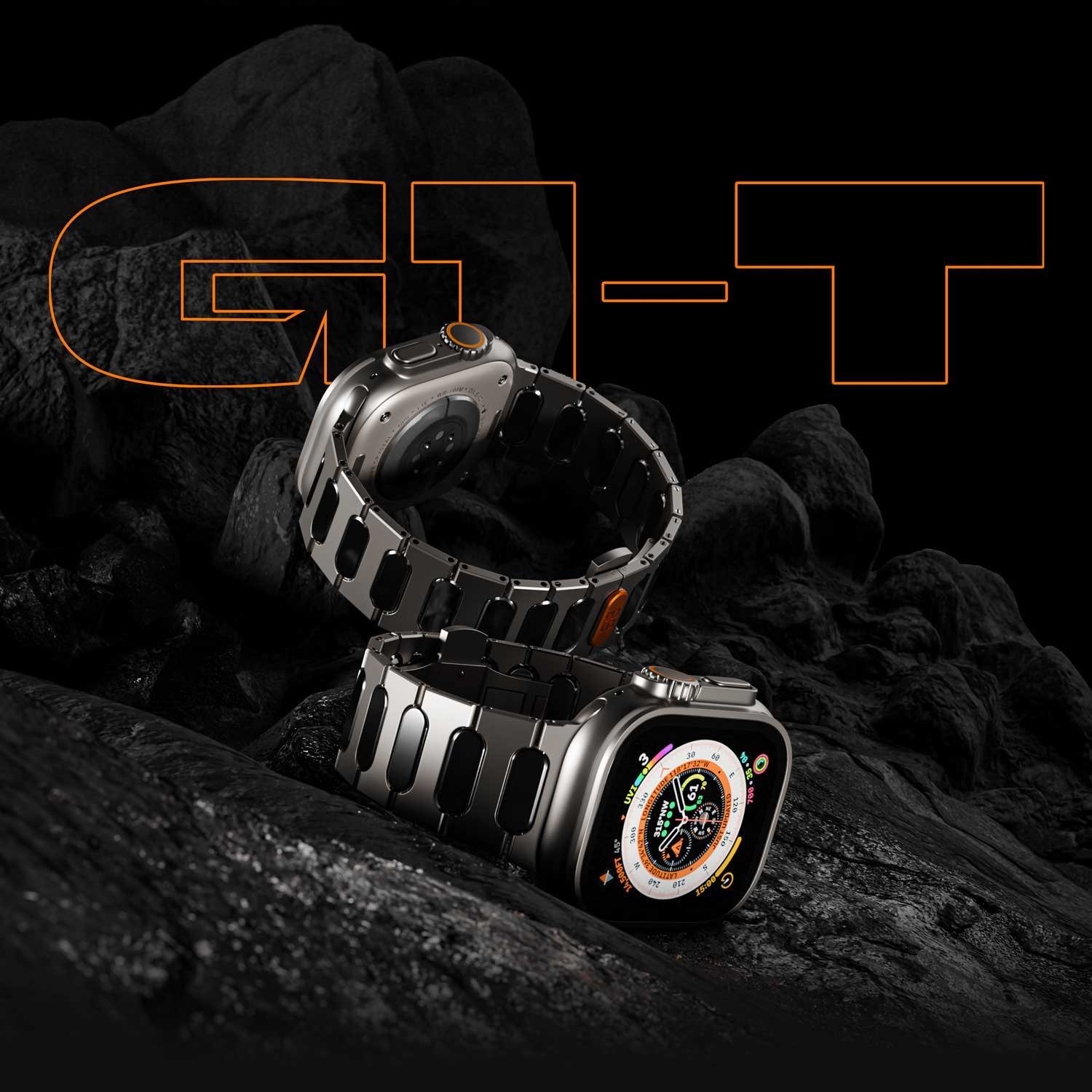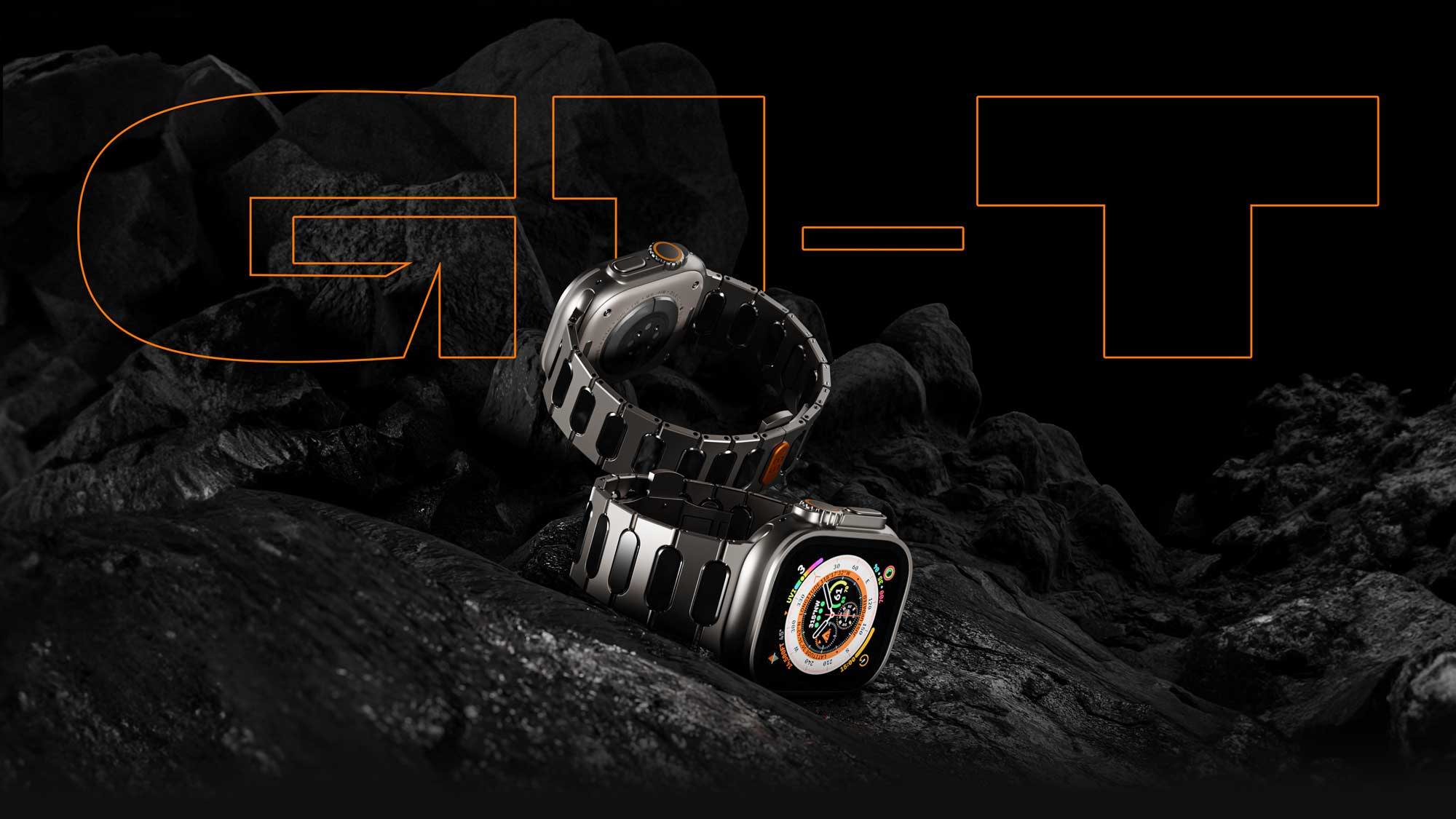 The titanium band G1-T. It's more than just an addition to our existing collection – it establishes a completely new standard in terms of design, functionality, and quality.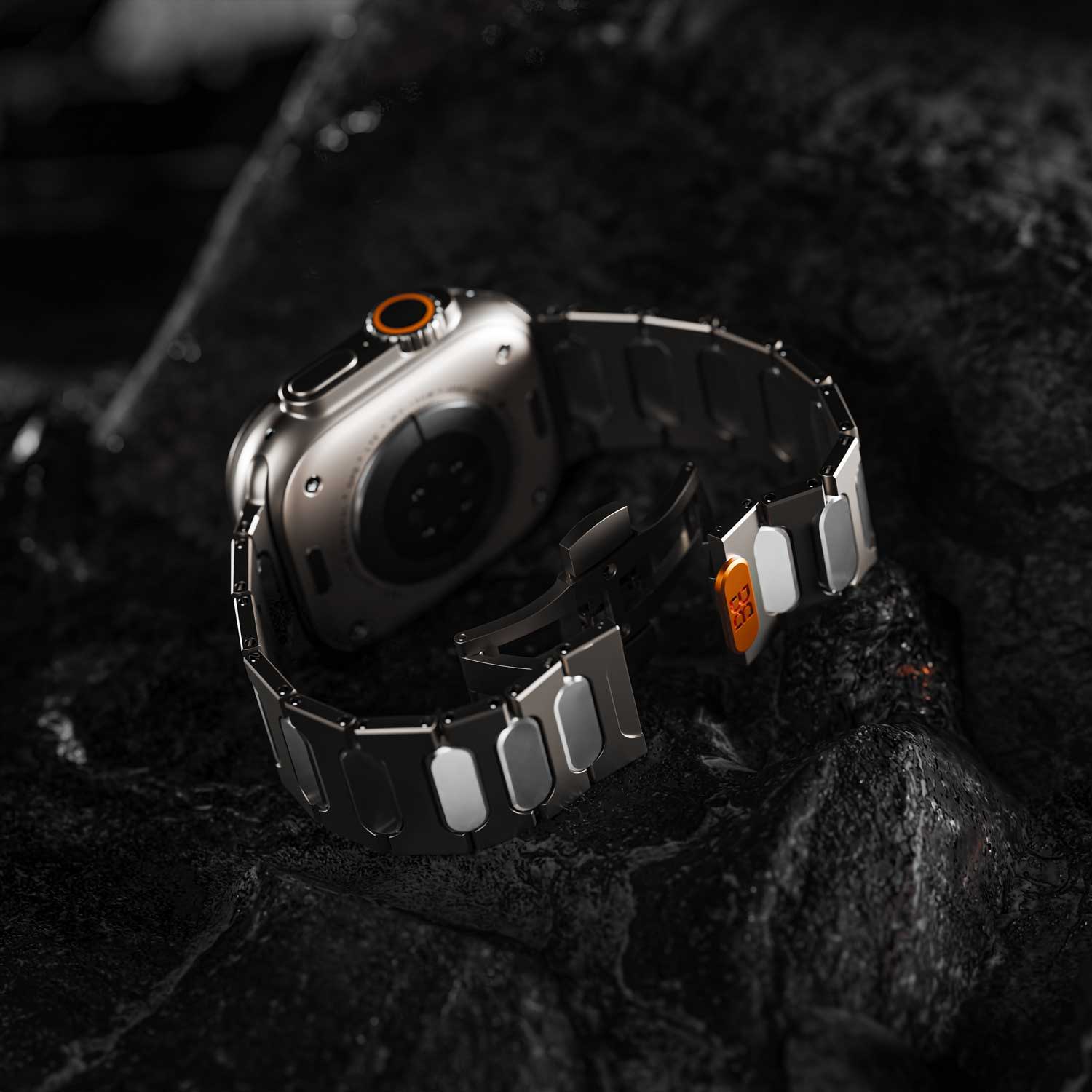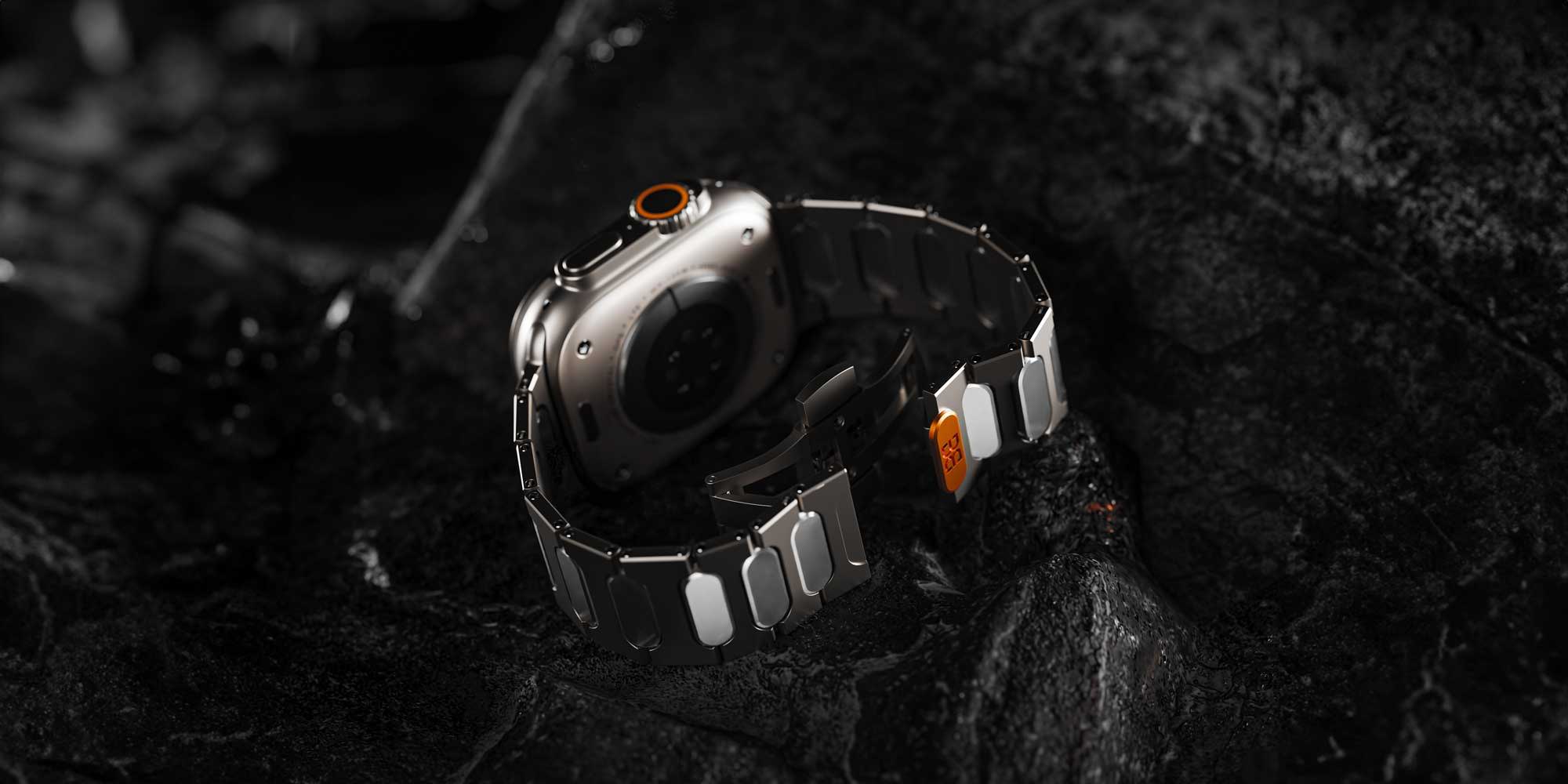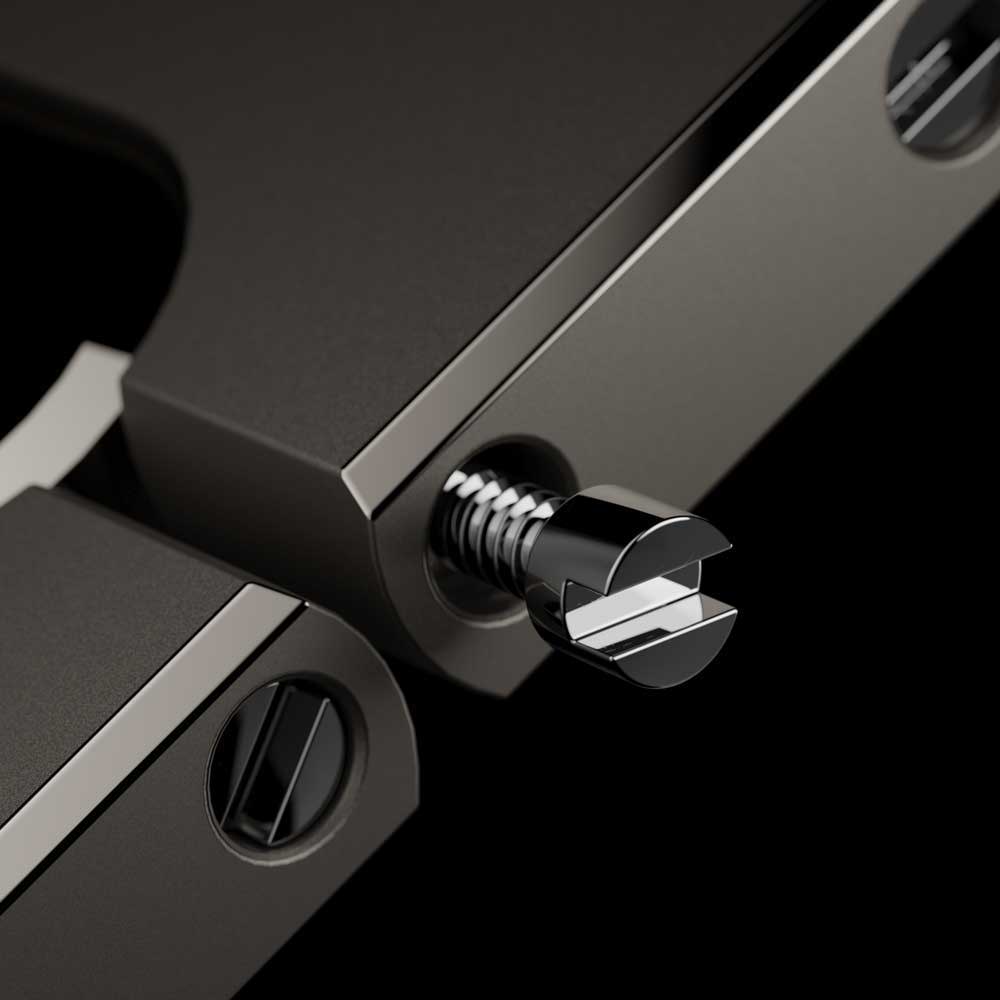 Thanks to the newly developed sleeve screws, no screw can come loose even under intense strain.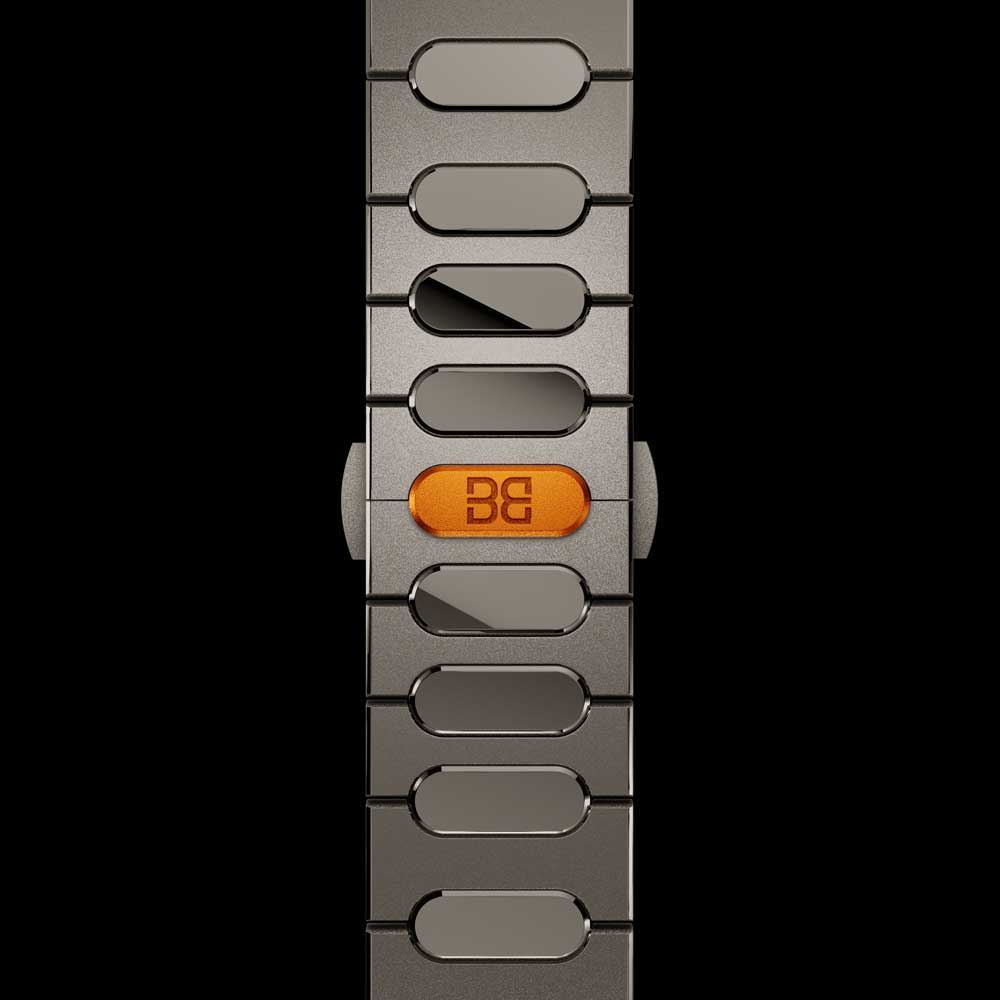 By using titanium, the watch band is over 30% lighter than its stainless steel counterpart, combining stability with feather-light comfort.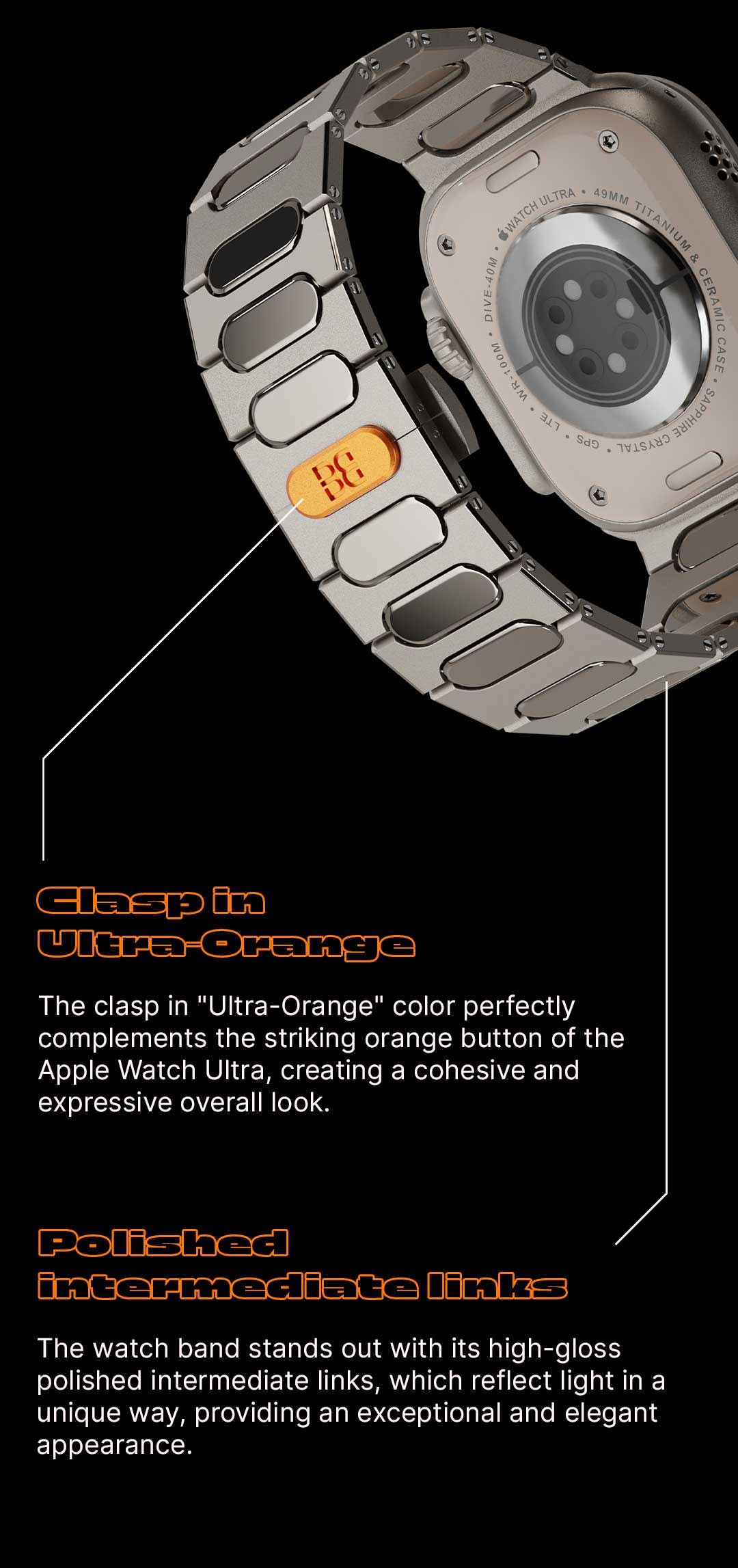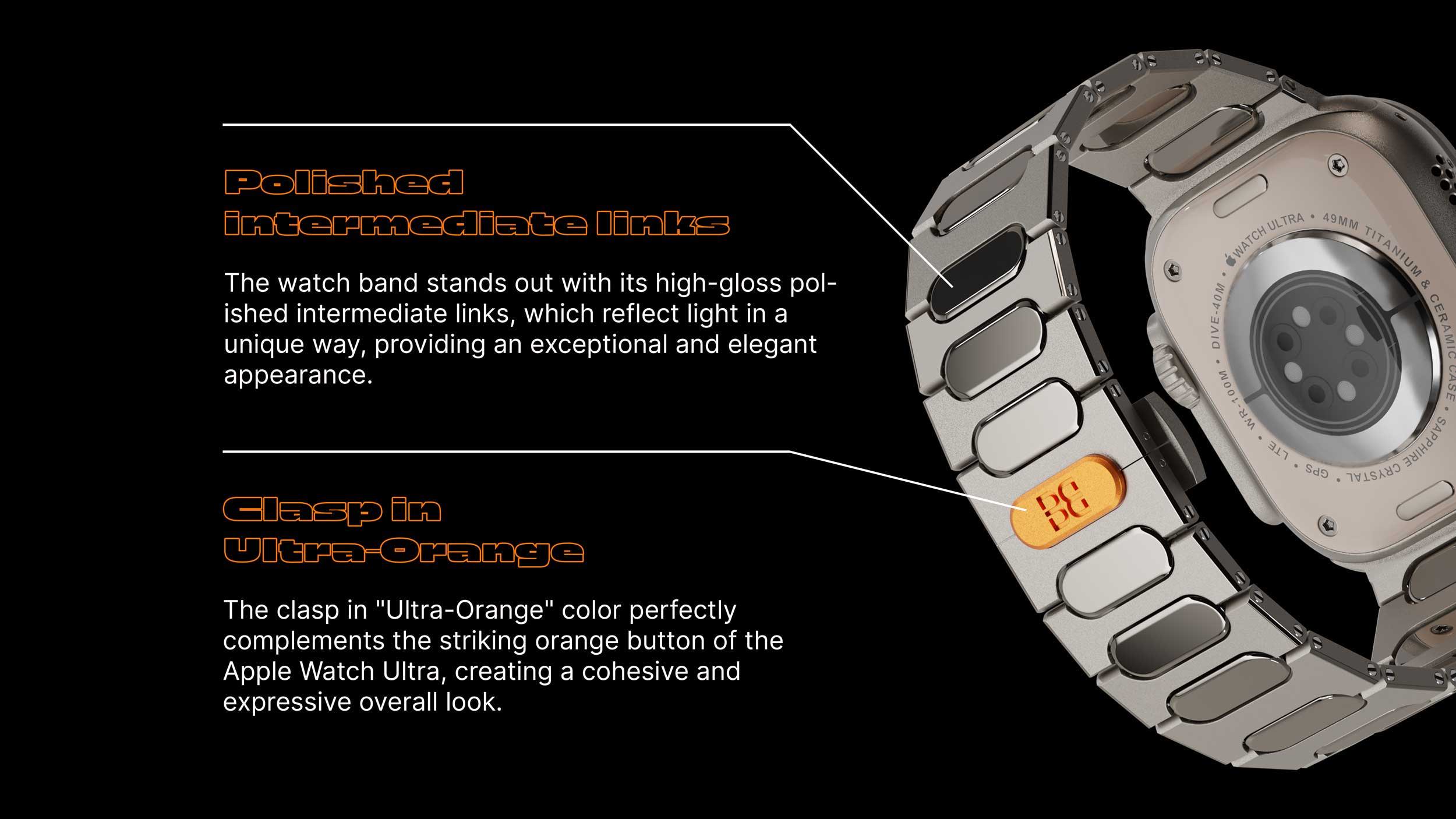 With the Titanium G1-T bracelet, we offer a combination of cutting-edge technology and timeless design. It's more than just an accessory – it's an investment in quality that lasts. Discover the next generation of BandWerk bracelets and experience the difference titanium makes.
Order now at pre-order discount!