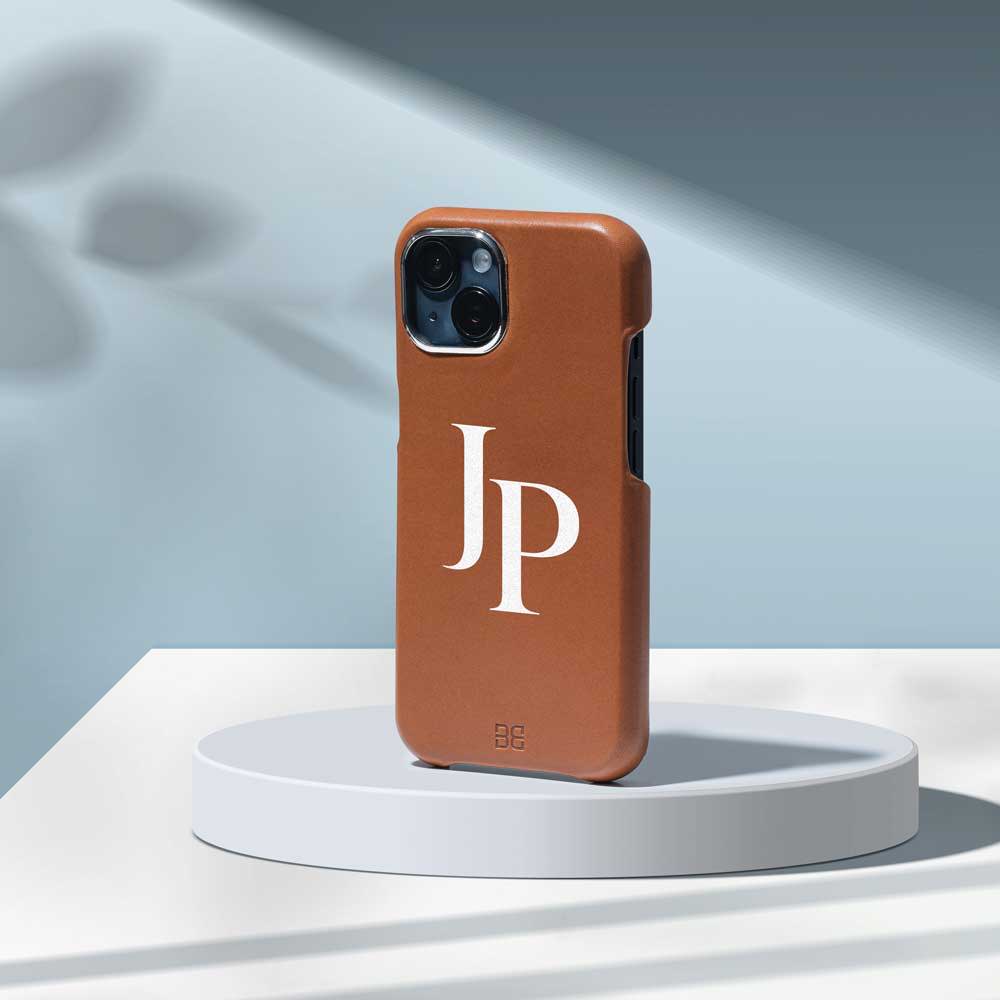 Personalize your iPhone case with high quality prints
The Marquage - in English "mark" - comes from the French tradition of the 19th century to adore luggage with the initials of its owner. What was practical at the time to differentiate between large quantities of identical items of luggage can now be found as a design feature on exclusive leather accessories.
Customize your watch band
Design your custom strap with embossed initials. You can choose from blind embossing, as well as the colors gold and silver. You may also personalize the inside of the strap with a personal note.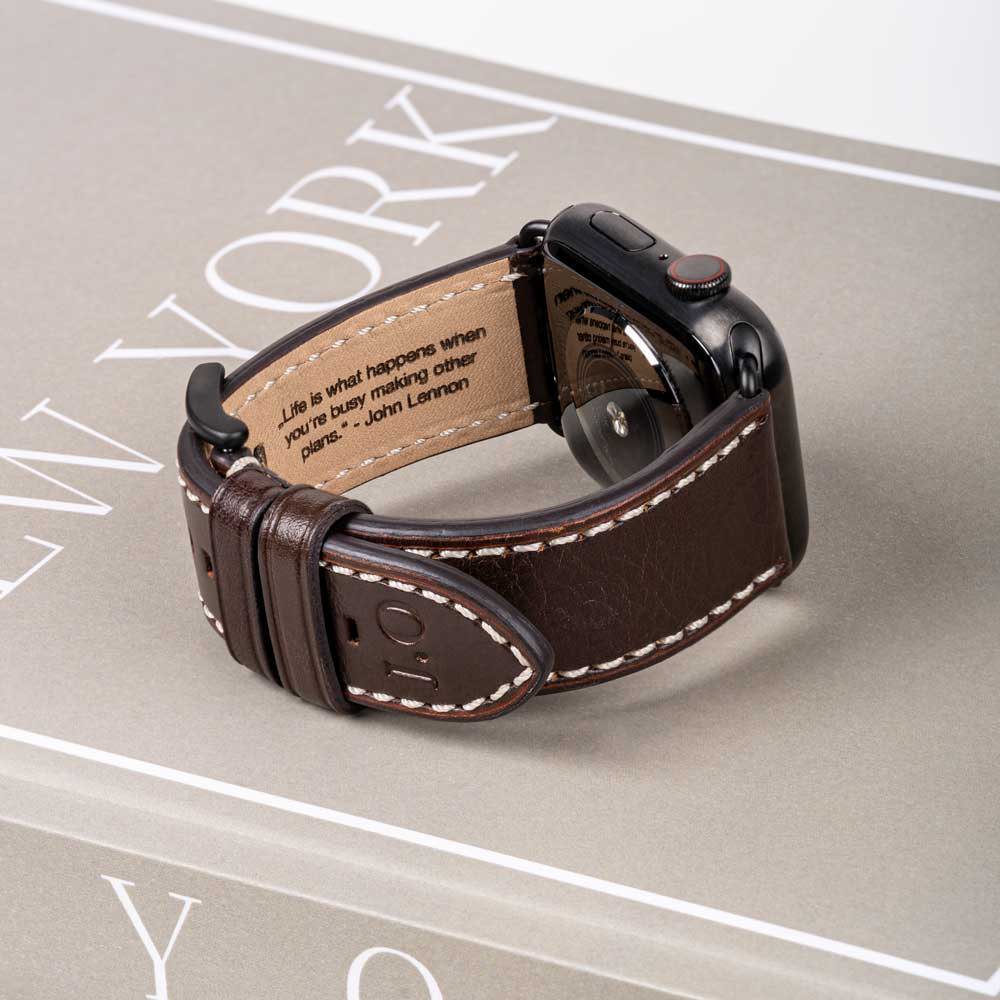 Subtle customization
The iPhone cases from our Essential Collection can also be personalized. You can choose from a Monogram embossing on the outside, as well as a personal dedication on the inside of your iPhone case.